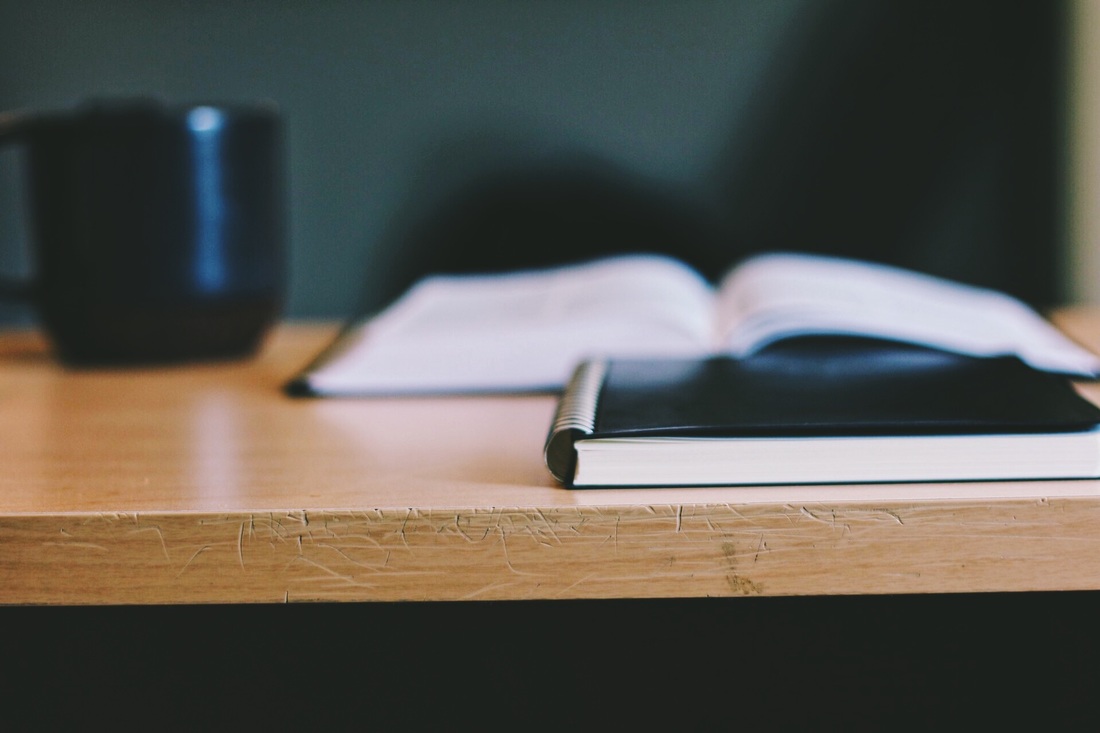 Summary of Program

4T's Student Excel is a sixteen week professional skillset development program for youth between the ages 16 - 17. Youth enrolled in the program will attend four weeks of job readiness training then placed into an internship worksite for several weeks. During their internship, participants will be matched with a mentor exemplifying what it means to be a positive successful professional.

Participants will receive a monetary and clothing stipend. They will also receive transportation. This opportunity affords our young people to experience a professional work environment and provide them support and guidance toward their future careers.

​

Program Overview

The Student Excel Program is a program designed to provide youth with positive exposure to career opportunities. Applicants will go through a competitive application, interview and training process.

Once selected, they will attend a four weeks of training before being placed at an internship site.

The trainings will include

: Work Readiness, Interview Skills and Preparation, Workplace Navigation, Resume Writing and Financial Literacy. Participants are connected to an Internship, where they will perform entry level skills, receive exposure to business practices, shadow professionals, and obtain hands–on experience.

​Throughout the internship, participants will receive support and coaching while they are required to consult their mentor, complete reflections, feedback, and a report. They will present their report by the completion of the Student Excel program.

​Participants will work with staff to connect with post–internship programs which meet the needs of the participants. These include connections to: jobs, training programs, college and career coordinators.